A Lot of Draws May Lead To Draw of Lots
June 22nd, 2010 | by: ChrisS |

View Comments
After all the inspiring performances we have been treated to by the All-Whites in the last couple of games, the quite real possibility looms that their world Cup could end in the most deflating of ways. Lots.
Some character "selected" by FIFA will stick their had in a bowl and make that little swishy-swirly motion, and emerge with a ping pong ball emblazoned with either Italy or New Zealand. I think one could pretty much guess which name it would be, although I'd love to be proven wrong.
The best way all-around for the All-Whites to avoid this scenario is to beat the Riddler and Paraguay.

Safe to say that the holders will

be pursuing this avoidance by victory approach as well. Well, bushed, turning in…tomorrow brings another day of bewildering balls.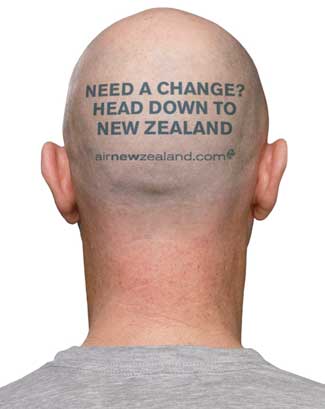 Subscribe

New Zealand World Cup Team Blog RSS Feed

Share
blog comments powered by Disqus