And So It Begins….
June 12th, 2010 | by: ChrisS |

View Comments
So, with two draws, one somewhat inspiring and the other not so much, the 2010 World Cup has begun.  In the opening match, South Africa was the channeler, while Mexico was the surfer.
One managed to successfully channel the electric home atmosphere in the Soccer City, playing well above their head, while the other rolled with the punches (to the woodwork, mostly)and managed to get out with what they needed.
A few hours later, a dour match was played in Cape Town between France and Uruguay. Perhaps most the most notable events here were Nicolas Lodeiro's red card Domenech's striker for striker substitution and the irony of watching everyone's favorite villain, Thierry Henry, arguing for a handball. Fingers are crossed that France is on their way out. L'Equipe, meanwhile, has stated, "if the All-Whites score a goal, their whole country will be satified."

Do we need more motivation to make the second round?
Meanwhile, the All Whites still have another three days of training. Some observations:
Elevations for the All Whites' three group games are a bit up and down, or more accurately, up, down and back up, but no games are in Johannesburg, which is the highest elevation of all the venues. Should they make it out of the group, they would most likely head to Durban, by the warm Indian Ocean. A nice goal.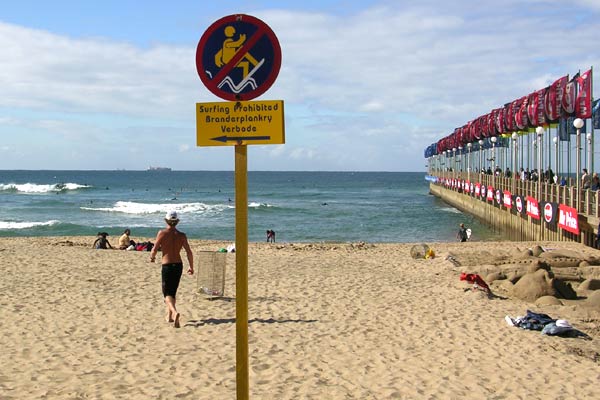 Subscribe

New Zealand World Cup Team Blog RSS Feed

Share
blog comments powered by Disqus