What Are Kiwis Up Against?
June 23rd, 2010 | by: ChrisS |

Comments Off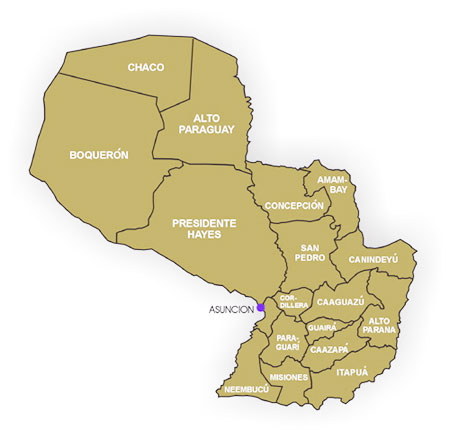 Well, tomorrow's the next "big day" for the All-Whites. they find themselves against a team that embodies the South American football ideal (the headquarters of COMNEBOL is in Paraguay's capitol, Ascunsion, for goodness sake), albeit in a somewhat generic, anonymous way (compared to their neighbors Brazil and Argentina whose team, by the way, seem to have inherited the S&M adidas kit from the French…). So far 3 out of the 5 South American squads have advanced to the knockout rounds (with the P-guays and Chile on the verge). New Zealand have not beaten a Latin American team since before most of the squad members were born. Should the Kiwis be quaking?
Well, no. Not any more than they should have been fearing to face the holders, or the hard men of Slovakia. They have to go out and play their game, and continue not to think about what they are accomplishing. Ricki Herbert has provided quite a good, steady example on this in his interviews.
This is easier said than done. The more time has passed, the more the magnitude of where they are and what they have done is going to filter through. We may even now be starting to see some of the effects of this in the team. However, from a relative standpoint, they have done quite well. apart from Ghana, all the African teams are headed (or about to head) home. And then there is, ahem, the French.
Maybe this is a time to go All-Black. Go out of the box to get into the goal. Deep, I know…see y'all on the liveblog.
Subscribe

New Zealand World Cup Team Blog RSS Feed

Share
Comments are closed